2020 Annual Celebration Sponsorship Opportunties
Fulton Montgomery Regional Chamber of Commerce Annual Celebration:
2020 Sponsorship Opportunities
Be a part of this inspiring evening! We join together in celebration of our  collective business and community  endeavors, and to support the  Fulton Montgomery Regional Chamber of Commerce  in its mission to improve the region's business climate, economy and quality of life.
Our Annual Reach
2019 LOCAL MEDIA COVERAGE
was extensive, and included feature articles by reporters from the Leader-Herald; Recorder, and other outlets including radio. The Fulton Montgomery Regional Chamber of Commerce NEWSLINE (mailed to 3,200 businesses in Fulton & Montgomery counties) also provides extensive coverage before and after the event, with special mention for our generous sponsors. Sponsors are also recognized in the evening's program, as well as teh thank you ads placed in local newspapers.
Attendance
The Chamber Annual Celebration and Awards continues to be one of the most well-attended and important business-oriented events in the region, with hundreds of decision-makers, influencers and leaders. It's a "Who's Who" for our community.
PLEASE NOTE: IN ORDER TO RECEIVE THE FULL BENEFIT OF YOUR SPONSORSHIP
(For example inclusion in our early printing of the invitation)
KINDLY INFORM US OF YOUR INTENTIONS BY
MONDAY, DECEMBER 9, 2019
THANK YOU!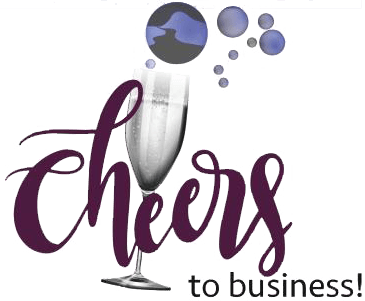 Fulton Montgomery Regional Chamber of Commerce
Annual Celebration • January 17, 2020